[아리랑TV] ARIRANG NEWS :Infusing Korea's tradition charm into modern items at 2018 Seoul Design Festival 서울디자인페스티벌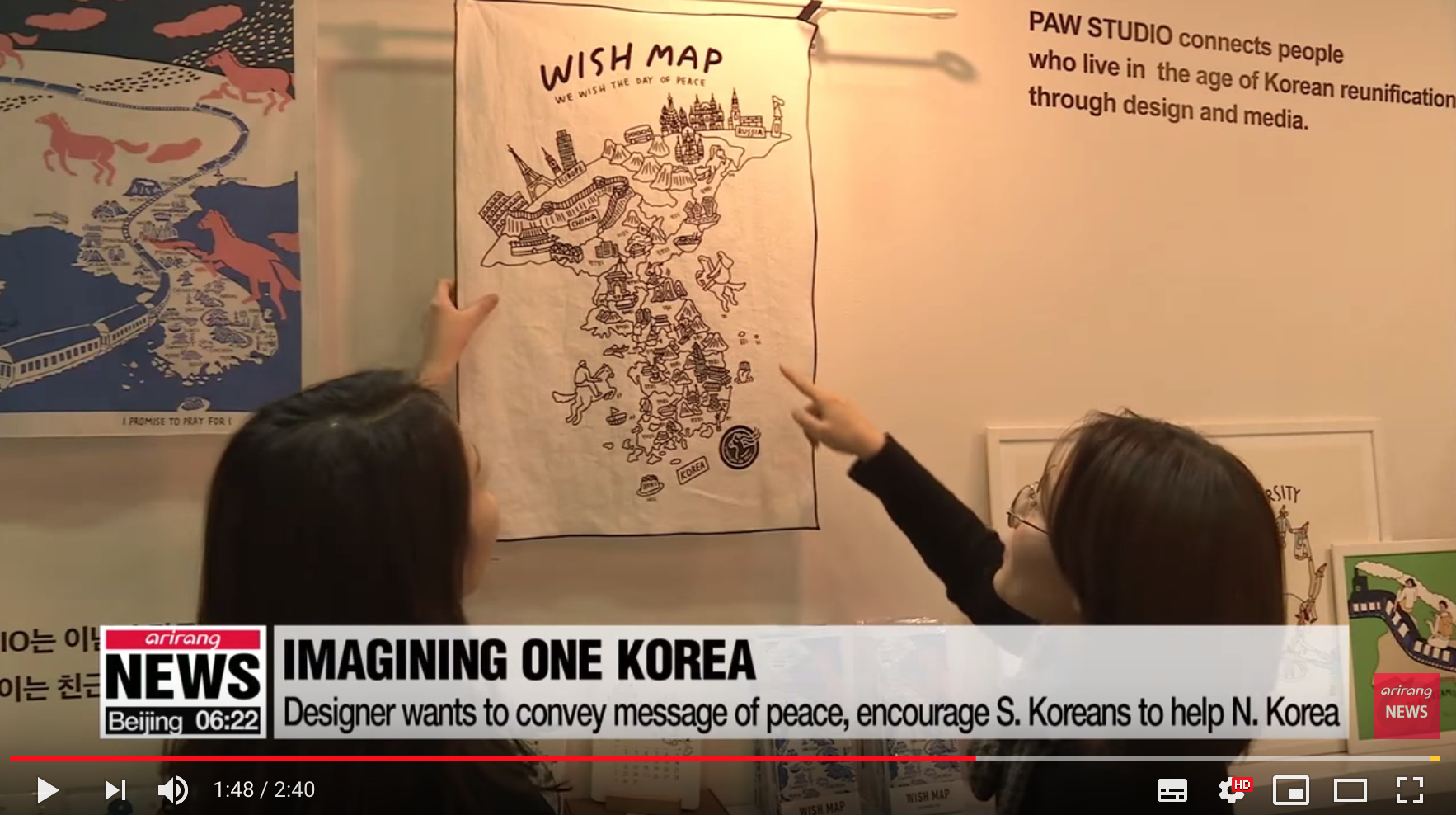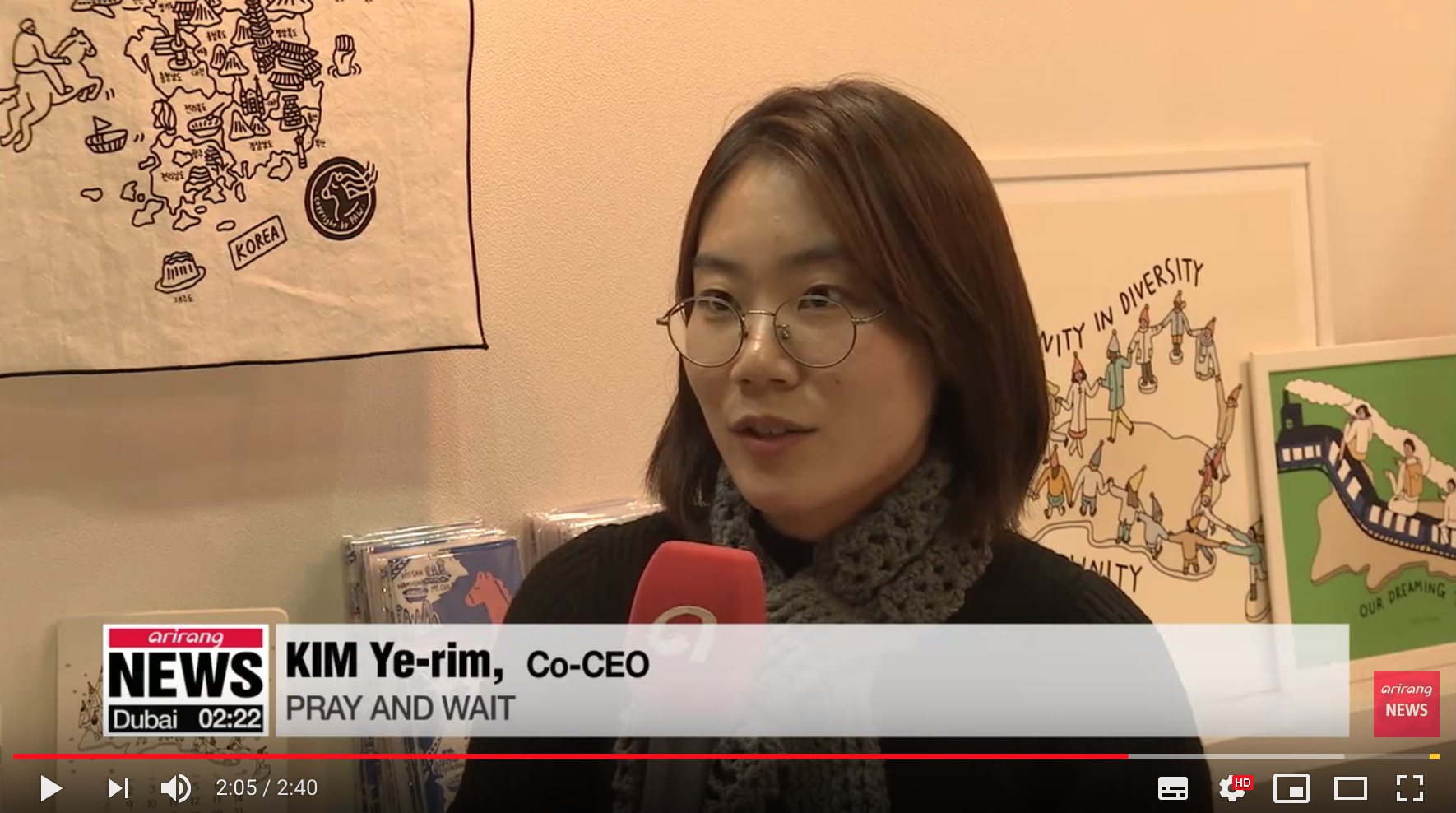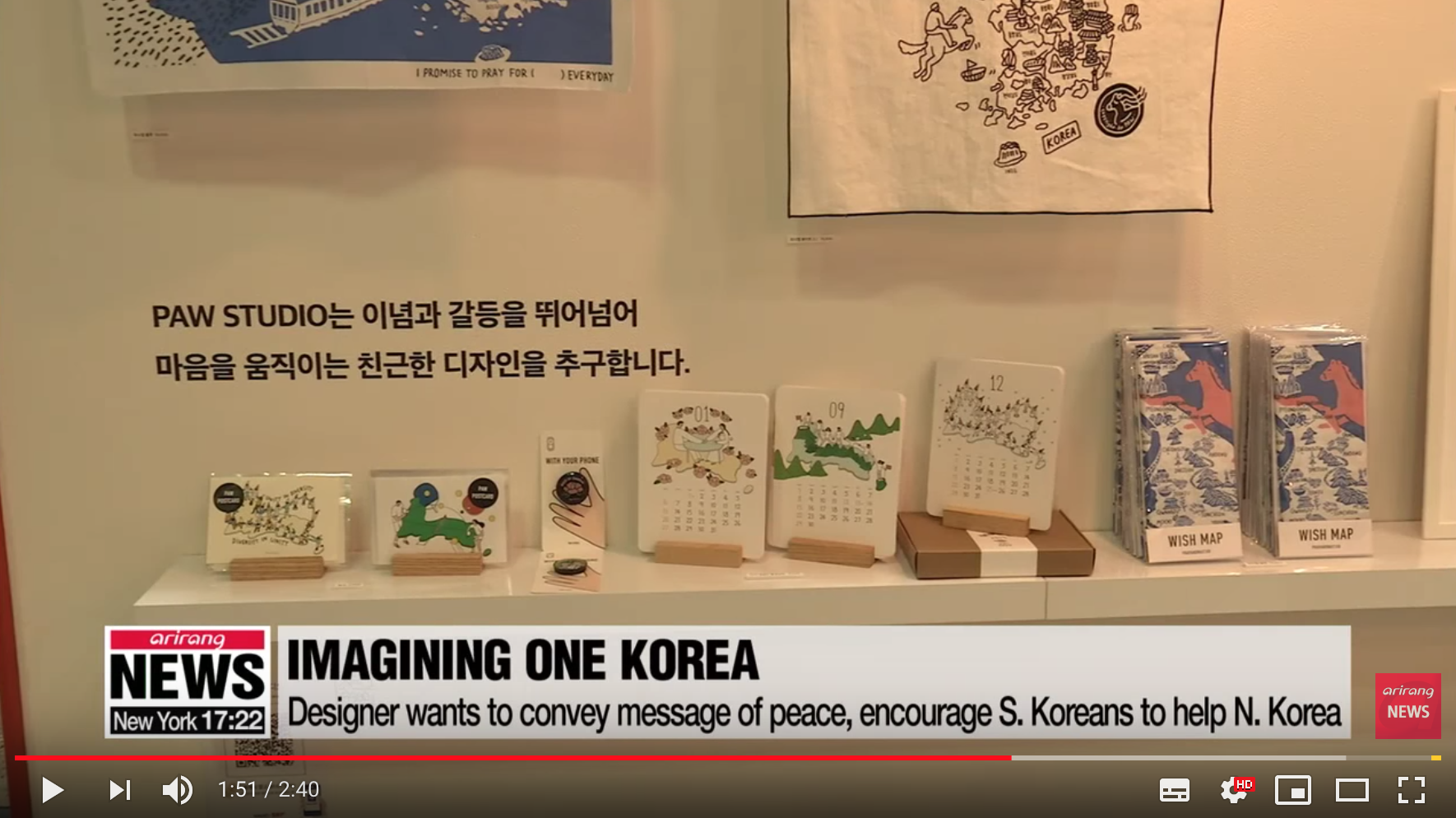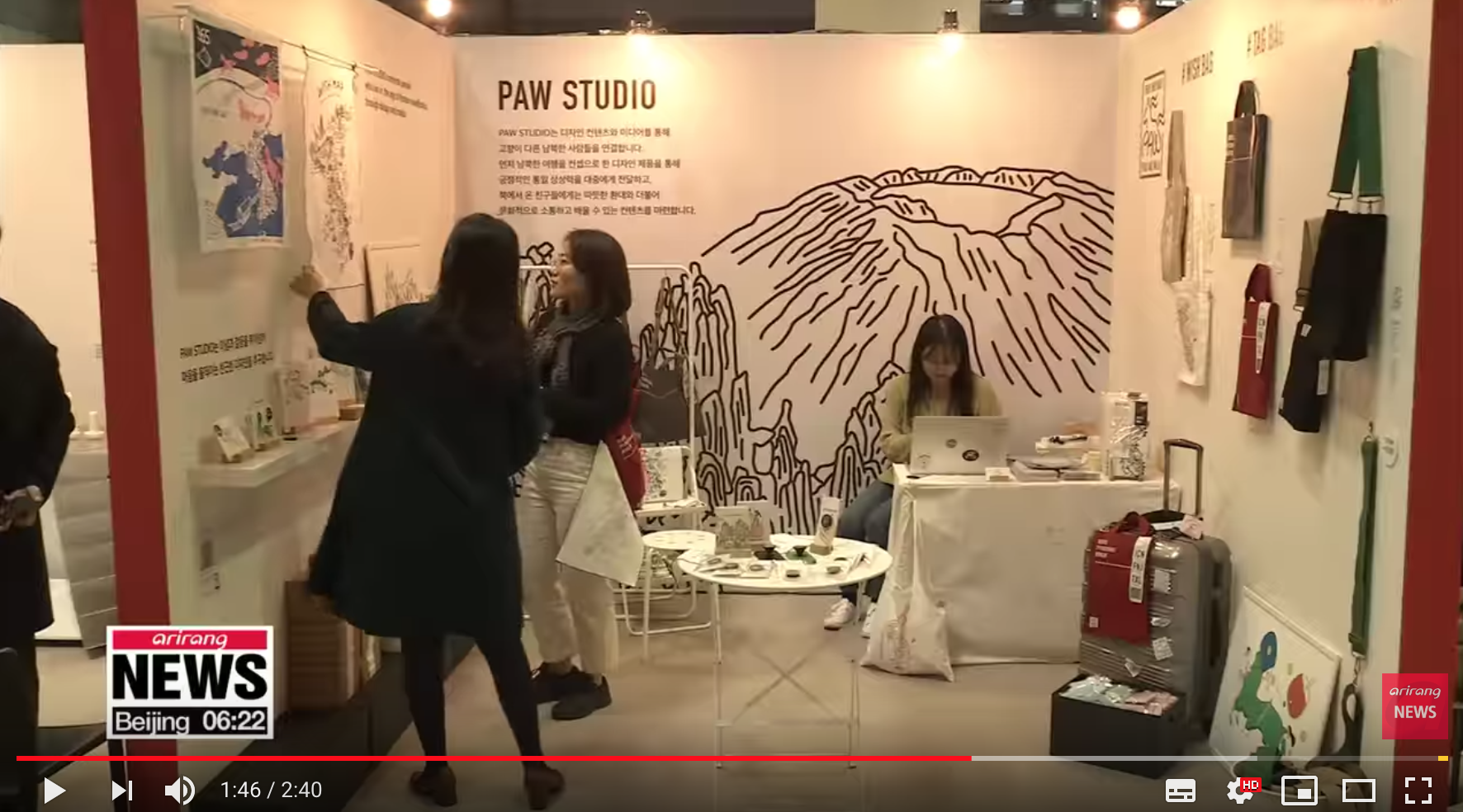 한국의 옛것에 현대의 감성을 입히다...서울 디자인 페스티벌
"There are also pieces of art and products encouraging visitors to think about a unified Korea and the lives of people from the North."
A Korean designer conveys her wish of seeing a unified Korea one day, depicting people from both Koreas communicating, building up friendships and falling in love.
"I imagine Korea being unified,... and I create designs to connect young people living in both countries. Unification feels so real to me since I happen to have a friend from the North. I want to share my feelings with others through my work."
"Seeing these trains go all the way up and down the Peninsula, I can imagine myself traveling to Russia by land. I look forward to seeing a unified Korea."
/ Seo Eun-kyung, Arirang News